The past few years, Starbucks has been investing in beautiful, iconic locations around the world, straight out of the Apple store locations playbook. They have seen how consumers are drawn to iconic Apple stores around the world, and they want to create the same energy. The latest Starbucks store on Chicago's magnificent mile looks gorgeous and will become a must-see draw for those who love the brand. Moreover, these locations provide a feel of an "art studio" more so than a cafe, as the walls are laced with collections of art work.
About five years ago, I was on one of those double-decker bus tour of NYC with my kids. We passed by where John Lennon was shot, and about 5 people stood up and took a photo. Then, we passed by Apple's 5th Avenue store and the entire bus stood up and took a photo. Over the last decade, Apple has created iconic stores around the world that have become a tourist draw. Now, Starbucks location strategy is stealing a page from the Apple playbook.
The world's largest Starbucks opened on Chicago's Magnificent Mile will overtake the recently opened Toyko Reserve Roastery as Starbucks' biggest store. It is the sixth Roastery in the world, following locations in Seattle, Shanghai, New York City, Milan, and Tokyo. These locations will make brand fans swoon, get out their phones and post all over social media. This will make those fans book a trip to Chicago.  
The new Starbucks is four floors, 43,000 square feet and employs over 200 people. There are exclusive drinks "inspired by the culture and traditions of Chicago." These locations keep getting bigger. Tokyo is 32,000 square feet. Shanghai is 30,000. And the New York City location is 23,000 square feet.
Inside the new Starbucks location in NYC
To illustrate, use the video dials to view, expand or adjust sound. 
Inside Starbucks Shanghai location
To illustrate, use the video dials to view, expand or adjust sound. 
Starbucks Chicago Roastery spans five floors and 35,000-square-feet making it the company's largest retail experience. In addition, each floor unveils a new experience, featuring expansive menus of coffee and tea beverages and delectable food selections. 
To illustrate, click on the photo to zoom in. 
Our brand toolkit for B2B brands is our most comprehensive template helps you communicate your brand plans, brand positioning, business review and creative briefs.
Our brand plan template  offers slides for vision, purpose, analysis, key issues, strategies, and execution plans, ensuring a thorough approach to your brand's development. The brand positioning template guides you through defining your target profile, crafting a brand positioning statement, and developing a unique brand idea, concept, values, story, credo, and creative brief. Finally, our business review template provides slides for in-depth analysis of the marketplace, customers, competitors, channels, and your brand.
Choose the right template for your business needs
Starbucks Tokyo Roastery is designed to create an enchanting, immersive coffee and retail experience that demonstrates Japan's deep cultural appreciation of quality, craft and service. In the heart of one of Japan's most popular travel destinations, the Starbucks Reserve Roastery Tokyo is a tribute to the natural beauty of Japan.
To illustrate, click on the photo to zoom in. 
Starbucks Reserve Roastery New York: In December 2018, Starbucks opened the New York Roastery bringing our passion for coffee to the most energetic city in the world. Located in the Meatpacking District and inspired by the history of manufacturing in the neighborhood.
To illustrate, click on the photo to zoom in. 
Starbucks Milan Roastery opened inside the historic Postal building in Piazza Cordusio — only streets away from the iconic landmarks of Duomo di Milano, Galleria Vittorio Emanuele II and Teatro alla Scala as the company's first location in Italy. 
To illustrate, click on the photo to zoom in. 
Starbucks Shanghai Roastery: Opened as the second Roastery in December 2017, it brought one of our most theatrical experiences to one of the world's most vibrant cities. Notably, the 30,000-square-foot Starbucks Roastery introduces visitors to a fully immersive coffee wonderland. 
To illustrate, click on the photo to zoom in. 
Starbucks Seattle Roastery: In December 2014, Starbucks opened its first-ever Starbucks Reserve Roastery in Seattle's Capitol Hill neighborhood. Located just nine blocks from the original Pike Place Store, the Seattle Roastery is an immersive expression of a passion for coffee and invites customers to experience coffee from bean to your cup. It is the fulfillment of a decade-long dream — a homage to our relentless pursuit of coffee innovation that creates for our customers the most immersive, sensory demonstration of how we source, roast and craft the finest coffee from around the world.
To illustrate, click on the photo to zoom in. 
Delivering on the Starbucks experience led brand
When the consumer experience is your brand's lead strength, the strategy and organization should focus on creating a link between your culture and your brand. Your people are your product. Use your brand purpose ("Why you do what you do") and brand values to inspire and guide the service behaviors of your people. Then build a culture and organization with the right people who can deliver incredible experiences. 
Experience-led brands need to be patient with how fast they build the brand. The quick mass media approach might not be as fast or efficient. The most effective communication tools for consumer experience-led brands include word of mouth, earned media, social media, online consumer reviews, the voice of key influencers, and consumer testimonials. These brands can make a mistake if they put too much emphasis on price, which can diminish the perceived consumer experience. 
To illustrate, click on the photo to zoom in. 
The five elements of strategic thinking allows Starbucks to build an amazing consumer experience
1. Set a vision of what you want
Starbucks wished to become a cherished favorite moment of the day. The question was how to build smartly around the consumer experience to drive significant growth in same-store sales.
2. Invest resources in a strategic program
They have a strong bond with their consumers, by creating an amazing consumer experience supported by a phenomenal team of employees. They wanted to bring this culture to the forefront of the consumer experience. In addition, these new stores will bring this experience to a new level, rewarding the most ardent brand fans around the world. 
3. Focus on an identified opportunity
In 2008, Starbucks refocused to shift the coffee ritual beyond mornings. It wanted to build an all-day gathering place. The company broadened their portfolio around coffee by adding desserts, snacks, and sandwiches. They saw an opportunity in its under-utilized retail locations, which remained relatively empty after 11 a.m. The company wanted the broader portfolio to boost lunch and dinner sales, and earn a higher share of the consumer's wallet and higher same-store sales. Watching what Apple has done on locations, Starbucks wants to create a heightened experience that consumers will share with their network of friends. 
4. Leverage a breakthrough market impact
Back in 2008, Starbucks closed every store for a day to refocus on its service, then built a broader portfolio around coffee. The company successfully reconnected with most loyal Starbucks fans. It was able to turn the morning coffee routine into an all-day life ritual, allowing Starbucks to focus on becoming a consumer experience brand, and a gathering place to savor moments with friends and colleagues. With six Reserve Roastery locations, each bigger than the other, they are creating a gathering location for the world's biggest brand fans. They clearly focused on growth in Asia, building a new location every 19 hours. This Shanghai location will certainly be a draw for every tourist coming to the city. Put it on your list. 
5. Performance result that pays back
No longer seen as a destination just for morning coffee, but rather an escape at any point in the day, Starbucks saw double-digit growth for five straight years. Meanwhile, the stock price increased 10-fold over that period, even double what it was a year ago. In conclusion, early results from these locations show that same day sales are equal to what a normal Starbucks does in a week. 
Take your brand knowledge to new heights with our Beloved Brands playbook
Beloved Brands is a comprehensive guide that covers the fundamentals of brand management. It goes deep on strategic thinking, brand positioning, brand plan development, advertising decisions, media planning, marketing analytics, and the brand financials. This is an opportunity to build your marketing skills to help your career. And, it will provide you with the roadmap for driving growth on your brand.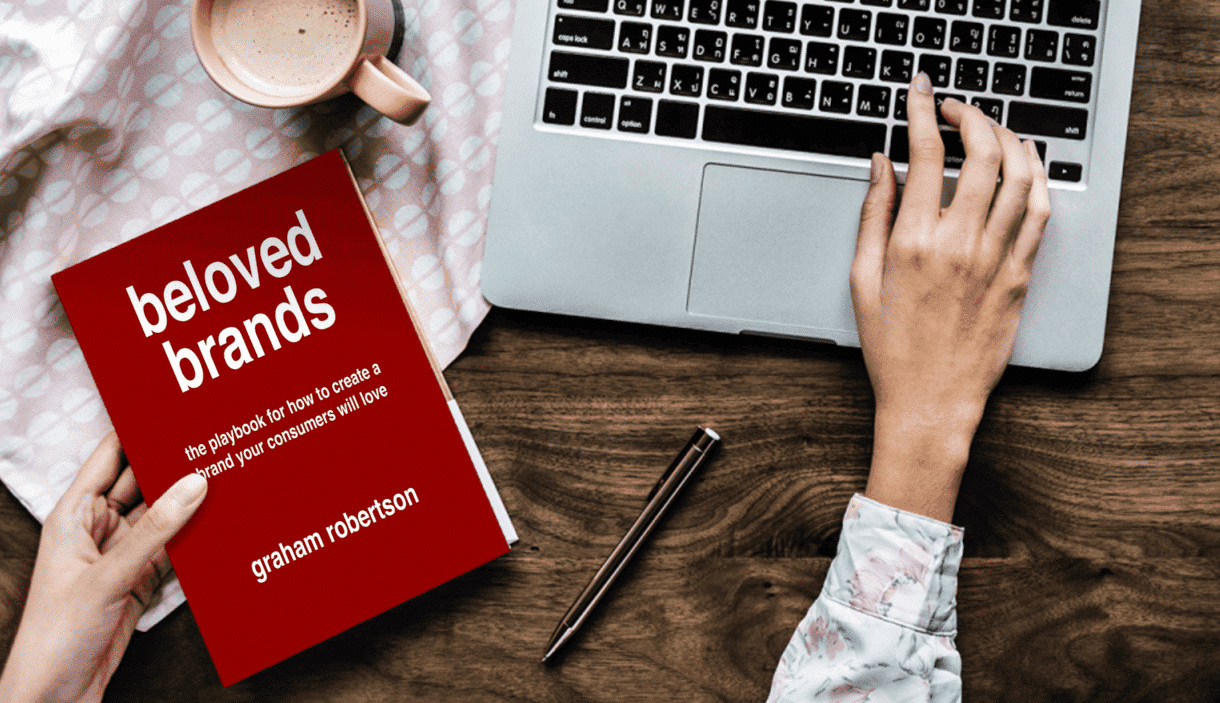 Marketers see Beloved Brands playbook as a go-to resource, as they keep it within arm's reach for any new project. We are thrilled to see that it has received a 5-star rating from nearly 90% of Amazon reviewers. Additionally, we have also created playbooks for B2B Brands and Healthcare Brands, catering to specific industries.
Read our Starbucks comeback story: The time they lost their focus
Back in 2008, Starbucks had lost focus of who it was. Notably, sales plummeted, and the stock price had fallen from $37 to $7.83. And, the company had to cut 18,000 jobs and close 977 stores. The Starbucks brand was in a complete free fall. Would it be yet another trendy brand to fade off into the sunset?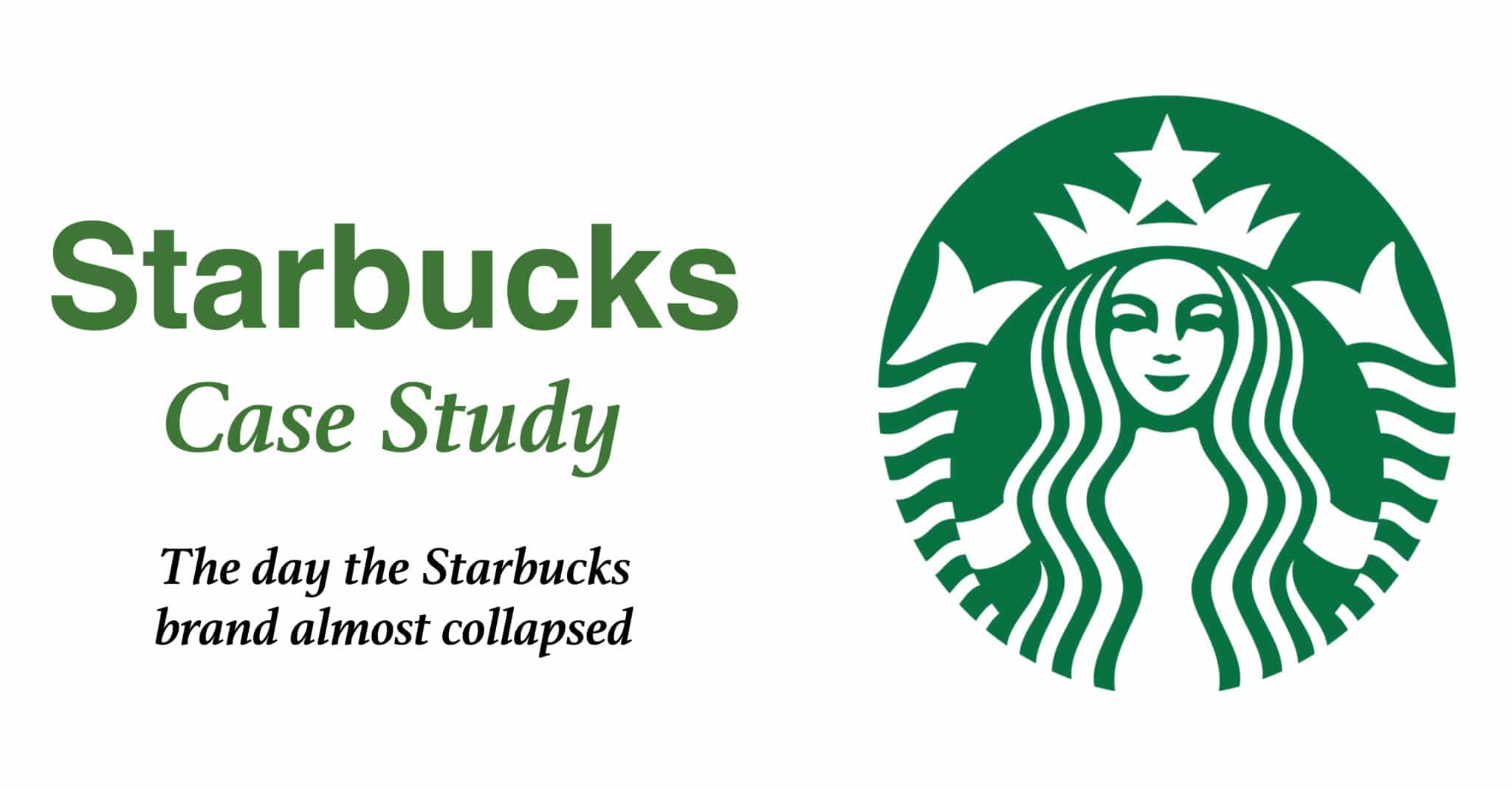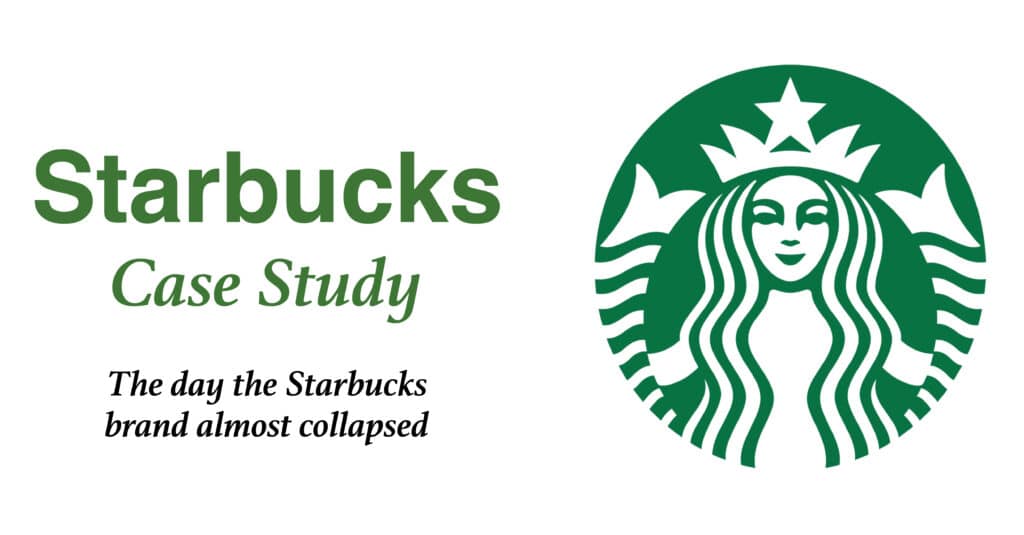 We empower the ambitious to achieve the extraordinary.
Without a doubt, our role at Beloved Brands is to help the ambitious marketers who are trying to improve their marketing skills. Most importantly, we will prepare you so you can reach your full potential in your career. You will learn about strategic thinking, brand positioning, brand plans, marketing execution, and marketing analytics. As well, we provide a suite of marketing tools, templates that will make it easier to do your job, processes that you can follow, and provocative thoughts to trigger your thinking. 
Have you gone through an assessment of the marketing skills of your team? Take a look below:
The fundamentals of marketing matter.
Our Beloved Brands marketing training programs cover different streams to suit the type of marketer you are. For instance, our marketing training covers consumer marketing, B2B marketing, and Healthcare marketing. 
The marketing fundamentals that we show in this article are part of what we use in our marketing training programs. Ambitious marketers will learn about strategic thinking, brand positioning, brand plans, marketing execution, writing creative briefs, advertising decision-making, marketing analytics, and marketing finance. 
Importantly, when you invest in our marketing training program, you will help your team gain the marketing skills they need to succeed. Without a doubt, you will see your people make smarter decisions and produce exceptional work that drives business growth. 
Finally, I wrote our Beloved Brands playbook to help you build a brand that your consumers will love. If you are a B2B marketer, try our B2B Brands playbook. And, if you are a Healthcare Marketer, try our Healthcare Brands playbook.
Everything a Marketing must know about.
Importantly, Brand leaders need to know how to think, define, plan, execute and analyze with the best of them. Moreover, while the brand leaders don't really know how to do anything, they are looked upon to make every decision. Have a look at our five minute video on everything a marketer must know. To read more, click on this link: Everything.
To view, use the ▶️ controls to play or volume buttons 
If you are looking to make your marketing team smarter, we can help. To get started, email Graham Robertson at [email protected]