Starbucks is one of the best customer experience brands, backed by a culture of service values and a team of engaged employees. However, back in 2008, the Starbucks customer experience had become so poor that their most loyal customers were leaving. Without a doubt, the brand was on the verge of collapse, with a plummeting stock price, store closures, and significant layoffs. Over the previous five years, Starbucks had stretched beyond manageable, entering into the recording and movie business. Importantly, our Starbucks case study shows how the collapse was an awakening to re-focus back on coffee. Above all, we will show how Starbucks rebuilt their customer experience to what we see today.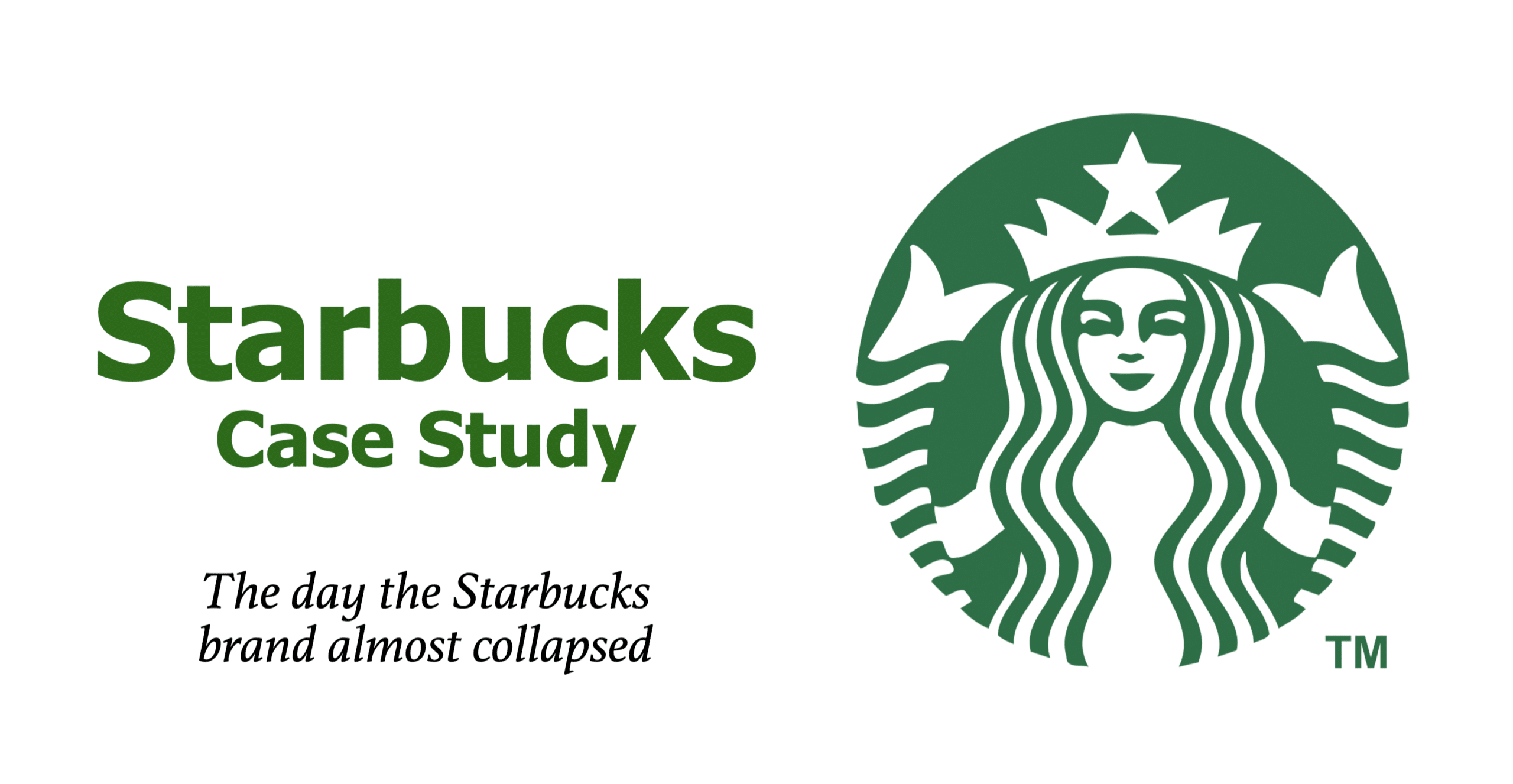 For Starbucks, it's more than the coffee
In some blind taste tests, the Starbucks coffee finishes middle of the pack.  However, there is something about the Starbucks experience that has consumers lined up, and ready to pay twice as much for that average cup of coffee.  
The brand views itself as being in the "moments" business. They stress the importance of the culture with its staff. Employees wear their green aprons with pride. Clearly, Starbucks uses service values to deliver incredible guest experiences. 
Starbucks had tremendous success in growing its brand in the 1980s and 1990s. By 2000, people viewed Starbucks as one of the most modern beloved brands in the marketplace. They had earned a very healthy position, so it began looking for new opportunities to grow beyond coffee. Nonetheless, that healthy position created an ego-driven thought that they could do anything. 
Starbucks took their eye off the ball
For consumers, Starbucks offers the perfect moment of escape between home and work. To spark pleasant moments, they offer a unique combination of Italian coffee names, European pastries, relaxed and friendly staff, comfortable leather seats, and indie music. Overall, they creates a warm atmosphere, all in support of a fabulous experience. Indeed, the amazing consumer experience they create sure makes the coffee taste great.
In 2003, their brand ego got a bit of control. Starbucks created its own music recording company, won eight Grammys, then launched a movie, and started a partnership with William Morris to scout for music, books, and films. Consequently, Starbucks even opened an "entertainment" office in Los Angeles.
Within five years, Starbucks had lost focus of who it was. 
These new businesses had become a significant distraction; their core coffee brand suffered dramatically. Without the inspired leadership on coffee, sales plummeted, and the stock price had fallen from $37 to $7.83. Moreover, the company had to cut 18,000 jobs and close 977 stores. The Starbucks brand was in a complete free fall. Obviously, we started to wonder if this would be yet another trendy brand that would fade off into the sunset?
To illustrate, click on the falling stock performance of Starbucks.
Starbucks was the darling brand with steady growth through the 1990s. New brand fans every day. Around 2003, Starbucks started to lose their focus, and their results started to wobble. By 2008, they were facing a situational crisis. Our Starbucks case study outlines what they did to turn it around.
M   A   R   K   E   T   I   N   G        B   O   O   K
the playbook for how to create a brand your consumers will love
Covering every aspect of brand management, it is no wonder that our readers reach for Beloved Brands multiple times each week to guide them through the challenges of day-to-day brand management.
Get ready for a mind-bending journey as we take you on a deep dive into your brand strategy. We'll challenge you with thought-provoking questions designed to shake up your thinking and help you see your brand in a whole new light. And our unique process for defining your brand positioning will leave you with fresh ideas and new possibilities for how to differentiate your brand.
But we won't just leave you with ideas – we'll show you how to turn them into action. Learn how to write a brand plan that everyone can follow, ensuring that all stakeholders are aligned and contributing to your brand's success. We'll walk you through the creative execution process, from writing an inspiring brief to making smart and breakthrough decisions.
And when it comes tao analyzing your brand's performance, we've got you covered. Our innovative methods will help you dive deep and uncover insights you never knew existed, giving you the knowledge you need to make the best decisions for your brand's future.
But don't just take our word for it – our Amazon reviews speak for themselves.
With over 85% of our customers giving us a glowing five-star rating and an overall rating of 4.8 out of 5.0, we know we're doing something right. And with numerous weeks as the #1 bestseller in brand management, you can trust that we have the experience and expertise to help you achieve success.
Starbucks desperately needed to refocus
The company exited the entertainment business and rebuilt everything back to the coffee ritual. First, it closed each store location for an entire day to retrain every barista—a symbol of what is most important to consumer experience of the brand.
Then, Starbucks created sandwiches, snacks, and pastries around the coffee routine to gain more share of requirements and stretch the coffee routine into lunch and dinner. In short, all these efforts were designed to rekindle the consumer experience.
Smart strategic thinking allowed Starbucks to complete its turnaround plan
To illustrate, click to view the Starbucks case study that shows the smart strategic thinking they used.
We can use our strategic thinking tools to map out the strategic thinking by Starbucks. Their vision, strategic investments, focused accelerator, market impacts, and performance results. To illustrate, click on our strategic thinking flywheel to zoom in.
1. Set a vision of what you want
Starbucks wished to become a cherished favorite moment of the day. The question for Starbucks was how to build smartly around the consumer experience to drive significant growth in same-store sales.
2. Invest resources in a strategic program
They needed to regain its strong bond with consumers, to refocus on the consumer experience and build the brand through its culture-led essence, supported by a phenomenal team of employees. Importantly, Starbucks wanted to bring this culture to the forefront of the consumer experience.
3. Focused Accelerator creates an identified opportunity
In 2008, Starbucks refocused to shift the coffee ritual beyond mornings. It wanted to build an all-day gathering place. The company broadened the portfolio around coffee by adding desserts, snacks, and sandwiches. Importantly, they saw an opportunity in its under-utilized retail locations, which remained relatively empty after 11 a.m. Undoubtably, they wanted the broader portfolio to boost lunch and dinner sales, and earn a higher share of the consumer's wallet and higher same-store sales.
4. Leverage a breakthrough market impact 
Starbucks closed every store for a day to refocus on its service, then built a broader portfolio around coffee. Importantly, the company successfully reconnected with most loyal brand fans. It was able to turn the morning coffee routine into an all-day life ritual, allowing them to focus on becoming a consumer experience brand, and a gathering place to savor moments with friends and colleagues. 
5. Performance result that pays back
Without a doubt, they were no longer seen as a destination just for morning coffee, but rather an escape at any point in the day, they saw double-digit growth for five straight years. Meanwhile, the stock price increased 10-fold over that period.
To illustrate, click to view the Starbucks case study that shows the smart strategic thinking they used.
If you took the strategic thinking model and began to outline a brand plan for Starbucks, these would be the core elements:
Vision: 
Build a cherished meeting place to gather as a favorite moment in consumers' day.
Goals: 
Increase same-store sales and earn a higher share of requirements among Starbucks loyalists.
Key Issues:
First, how do we build an overall consumer experience beyond coffee? 

Second, how do we drive significant growth in same-store sales?
Strategies:
Rebuild the consumer experience by training all Starbucks baristas to emphasize how our people make the difference to bring brand lovers back to Starbucks. 

Enhance the Starbucks experience at lunch with innovative sandwiches and snacks, to reinforce the quality difference at Starbucks to successfully enter the lunchtime market.
Tactics: 
Focus staff on creating amazing consumer experiences. Importantly, retrain all baristas. Then, launch exotic, refreshing coffee choices, light lunch menu, increase dessert offerings. Clearly, they needed to create shareable experiences to motivate brand lovers to influence others.
To illustrate, click to view the Starbucks case study that shows the smart strategic thinking they used.
Read how Starbucks location strategy is taking a page out of Apple's playbook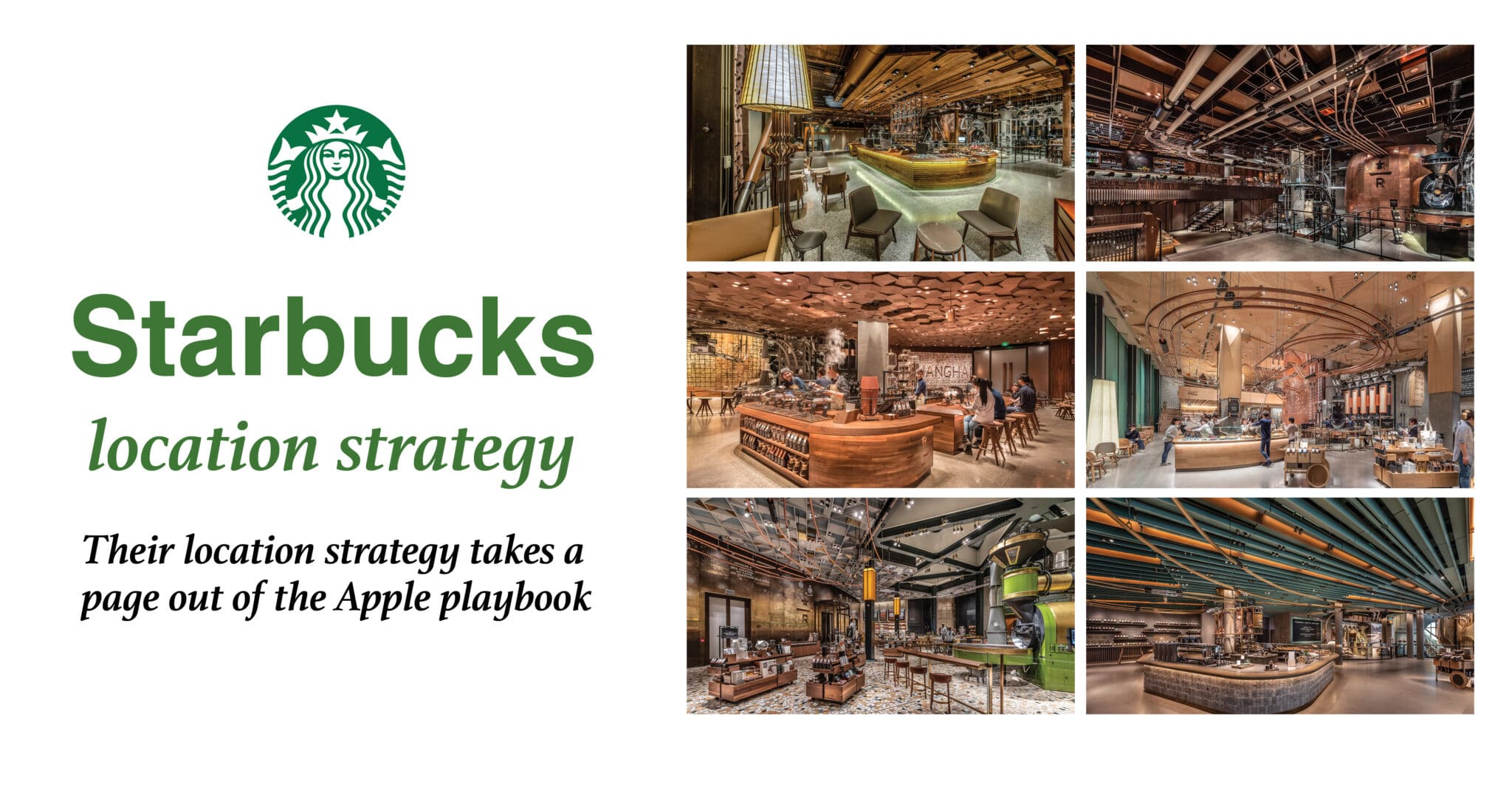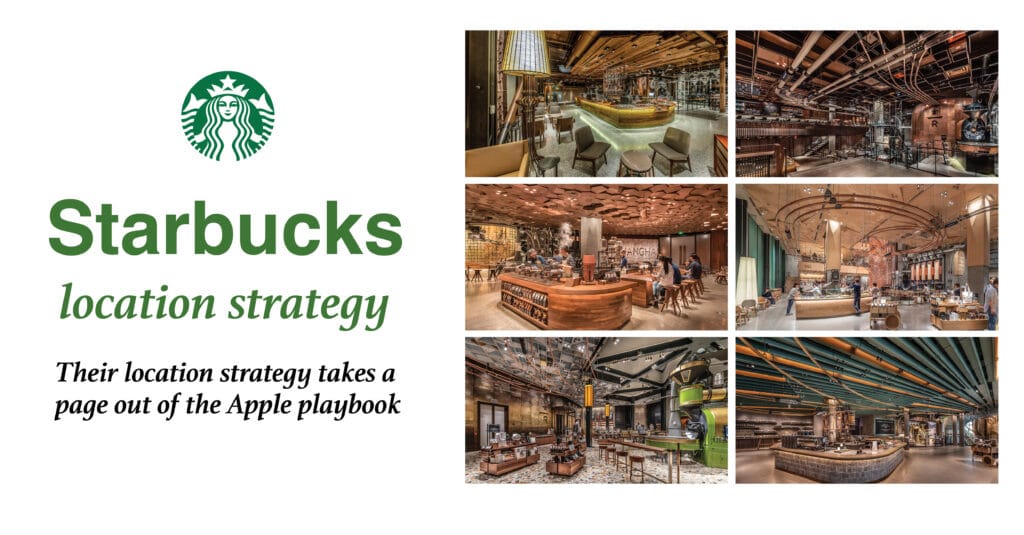 Learn from these brand case studies
Explore how these real-world examples demonstrate the effectiveness of our brand management tools. Click on the logo to read the case study.
To read our case studies, click on the brand logo you want to read more about.
We empower the ambitious to achieve the extraordinary.
Without a doubt, our role at Beloved Brands is to help the ambitious marketers who are trying to improve their marketing skills. Most importantly, we will prepare you so you can reach your full potential in your career. You will learn about strategic thinking, brand positioning, brand plans, marketing execution, and marketing analytics. As well, we provide a suite of marketing tools, templates that will make it easier to do your job, processes that you can follow, and provocative thoughts to trigger your thinking. 
Have you gone through an assessment of the marketing skills of your team? Take a look below:
The fundamentals of marketing matter.
Our Beloved Brands marketing training programs cover different streams to suit the type of marketer you are. For instance, our marketing training covers consumer marketing, B2B marketing, and Healthcare marketing. 
The marketing fundamentals that we show in this article are part of what we use in our marketing training programs. Ambitious marketers will learn about strategic thinking, brand positioning, brand plans, marketing execution, writing creative briefs, advertising decision-making, marketing analytics, and marketing finance. 
Importantly, when you invest in our marketing training program, you will help your team gain the marketing skills they need to succeed. Without a doubt, you will see your people make smarter decisions and produce exceptional work that drives business growth. 
Finally, I wrote our Beloved Brands playbook to help you build a brand that your consumers will love. If you are a B2B marketer, try our B2B Brands playbook. And, if you are a Healthcare Marketer, try our Healthcare Brands playbook.
Everything a Marketing must know about.
Importantly, Brand leaders need to know how to think, define, plan, execute and analyze with the best of them. Moreover, while the brand leaders don't really know how to do anything, they are looked upon to make every decision. Have a look at our five minute video on everything a marketer must know. To read more, click on this link: Everything.
To view, use the ▶️ controls to play or volume buttons 
If you are looking to make your marketing team smarter, we can help. To get started, email Graham Robertson at [email protected]