In the spring of 2020, the biggest sports story is Michael Jordan with "The Last Dance" documentary giving us the most inside look at Michael Jordan's life we have ever seen. The documentary is well done, almost a soap opera with a new villain each episode, whether it is Jerry Kraus or the Bad Boy Pistons. There is something captivating about Jordan's intense pursuit of perfection.
Michael Jordan is a marketer's dream, including his own Air Jordan brand with Nike or with McDonald's, Coke, Hanes, and Gatorade. Jordan is still one of the highest-earning athletes with a net worth of $2 Billion.  
To satisfy our thirst for more Jordan, here are the six best Michael Jordan ads we have ever seen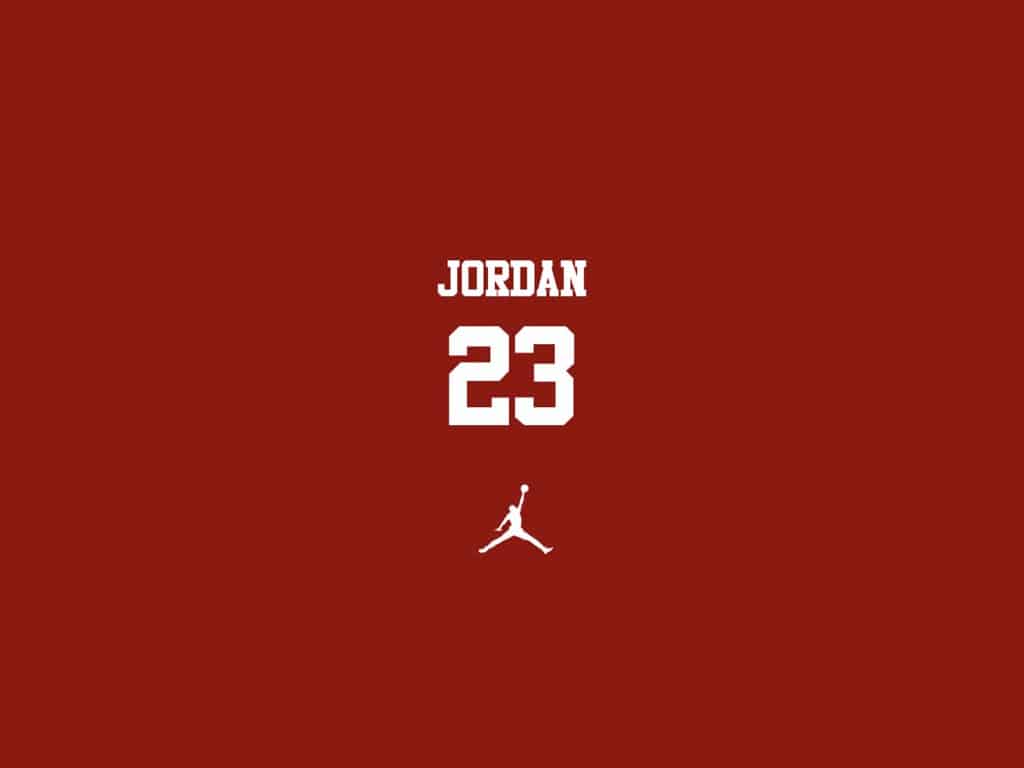 Jordan vs. Jordan for Gatorade
Released in 2003, as Jordan's career was winding down, this is a CGI editor's dream. This Michael Jordan ad from Gatorade shows 39-year-old Jordan playing his 23-year-old younger self. With such an amazing production, eyes are fooled into thinking "how did they do this" using Harlem Globetrotter's Kevin Daley serves as a body double.
Michael Jordan vs. Larry Bird for McDonald's
This Michael Jordan ad was shot in 1993 for the Super Bowl, I love this simple game of horse between these two legends. For basketball fans, one line that stuck was "nothing but net." Whether on the basketball court or throwing paper into the wastebasket at the office, any made shot elicited the "nothing but net" line. 
Jordan vs. Mars Blackman (Spike Lee)
Back in the late 1980s, Nike used the odd combination of Michael Jordan and Spike Lee, using the fictional character, Mars Blackman, from Spike's "She's gotta have it" movie. I love these Michael Jordan ads. 
"Be like Mike" for Gatorade
This Michael Jordan ad is bit of a wholesome jingle, gave the Gatorade brand the chance to show a warmer side of Jordan. 
Marketers love creating scarcity, so consumers think they are getting something no one else can get. For an odd rule, the NBA banned the original Air Jordan shoes because the color ratio on the shoe did not include enough of the color white. Nike jumped all over this "banned" shoe idea to create this iconic Michael Jordan ad. 
At the height of what you are watching with "The Last Dance" documentary, Nike released an ad that spoke to how many times Michael Jordan has failed, and how that fuels him to succeed.
I love the copy of this Michael Jordan ad.
"I've missed more than 9,000 shots in my career. I've lost almost 300 games. Twenty-six times I've been trusted to take the game-winning shot — and missed. I've failed over and over and over again in my life. And that is why I succeed."
Take your brand knowledge to new heights with our Beloved Brands playbook
Beloved Brands is a comprehensive guide that covers the fundamentals of brand management. It goes deep on strategic thinking, brand positioning, brand plan development, advertising decisions, media planning, marketing analytics, and the brand financials. This is an opportunity to build your marketing skills to help your career. And, it will provide you with the roadmap for driving growth on your brand.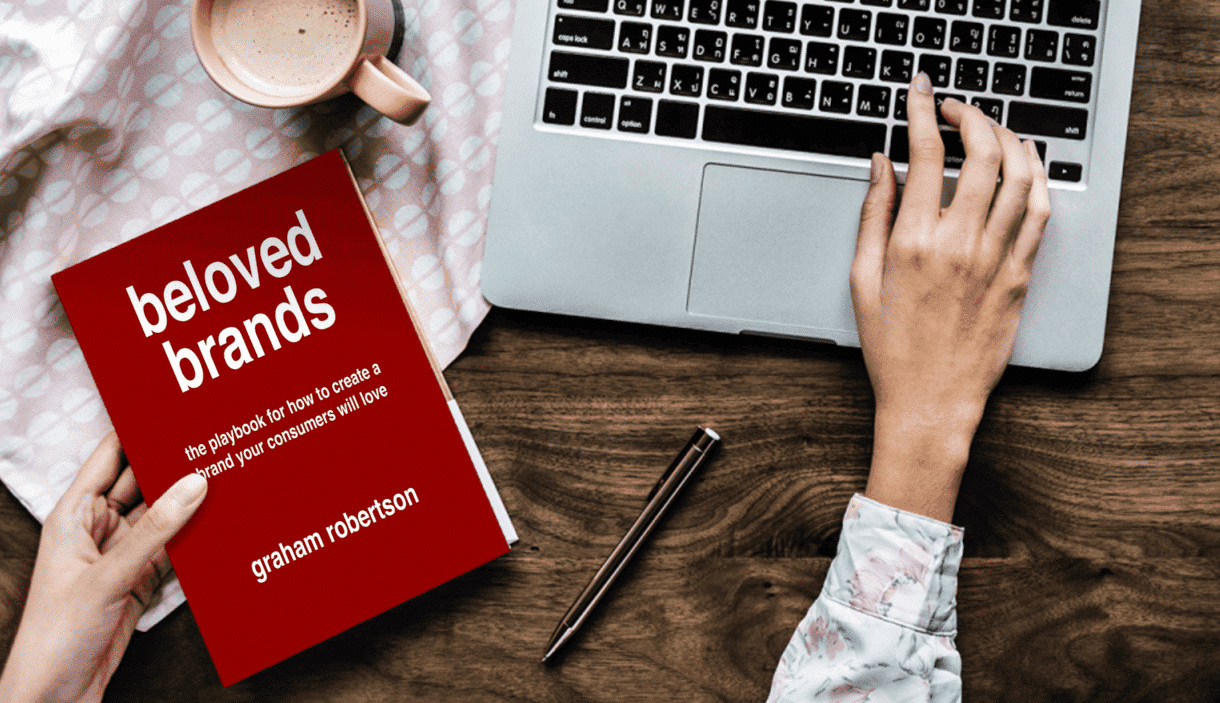 Marketers see Beloved Brands playbook as a go-to resource, as they keep it within arm's reach for any new project. We are thrilled to see that it has received a 5-star rating from nearly 90% of Amazon reviewers. Additionally, we have also created playbooks for B2B Brands and Healthcare Brands, catering to specific industries.
Coke advertising case study
Lessons from the best Coke ads of all time
Over the past 100 years, Coca-Cola has been the best advertising brand. Sure, Nike and Apple have battled for the best over the past 40 years, but they'd need to get to 2080 before challenging Coke.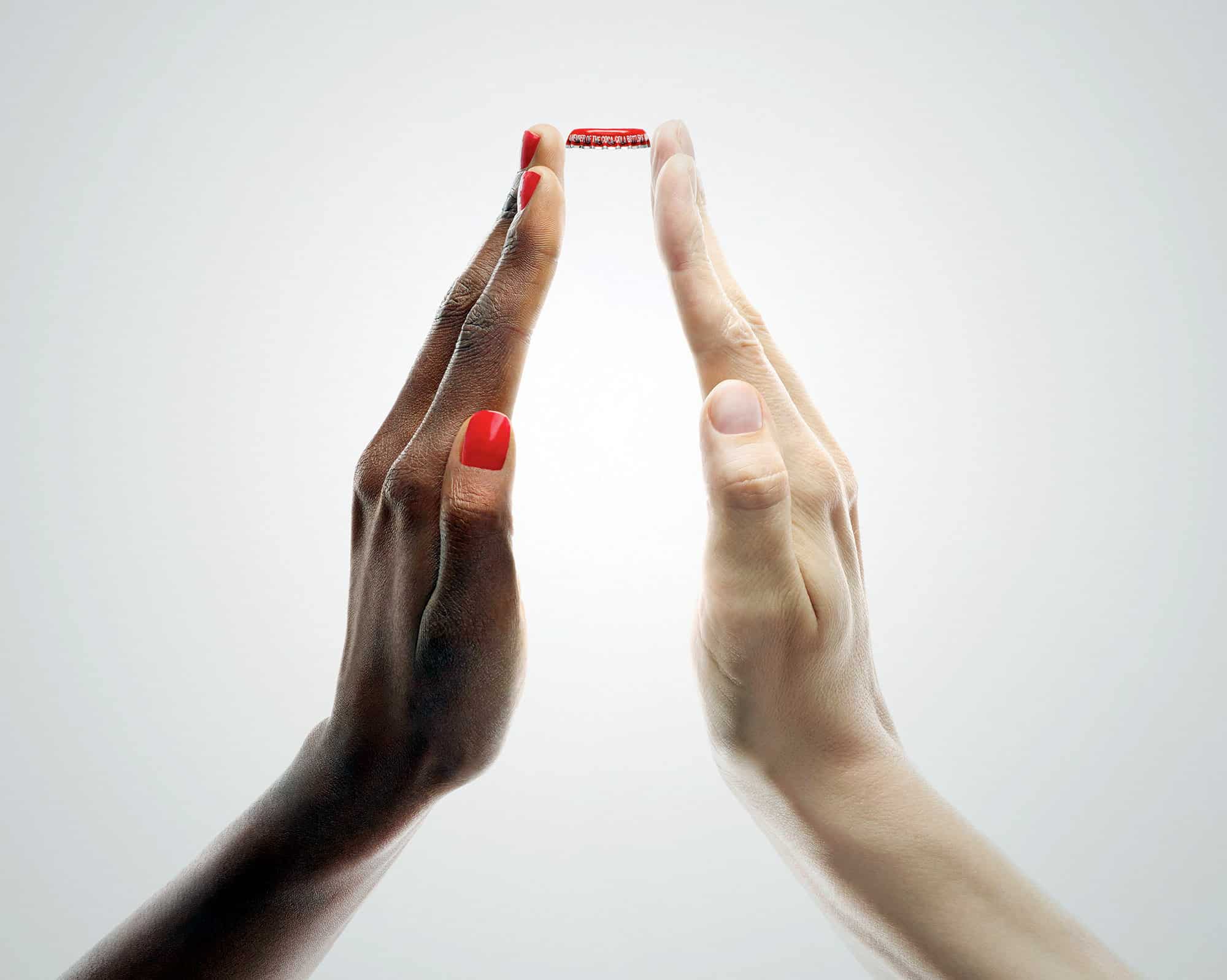 Learn from the best Apple Advertising of all time
Apple advertising has delivered "simplicity" since the 1970s. Apple's advertising has been relatively consistent for over 40 years and incredibly connected with consumers. You could build an Apple case study on the advertising alone. So we did!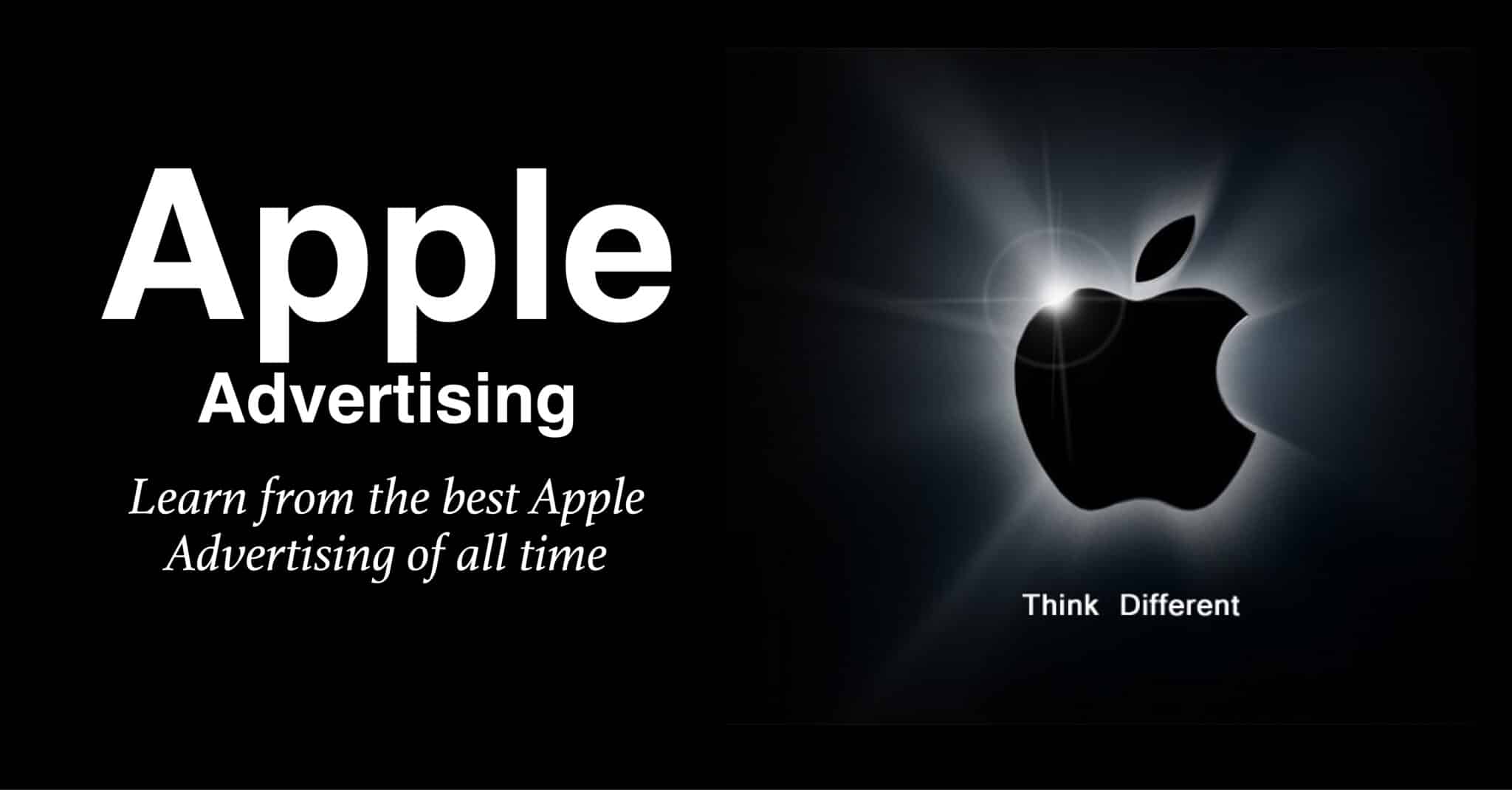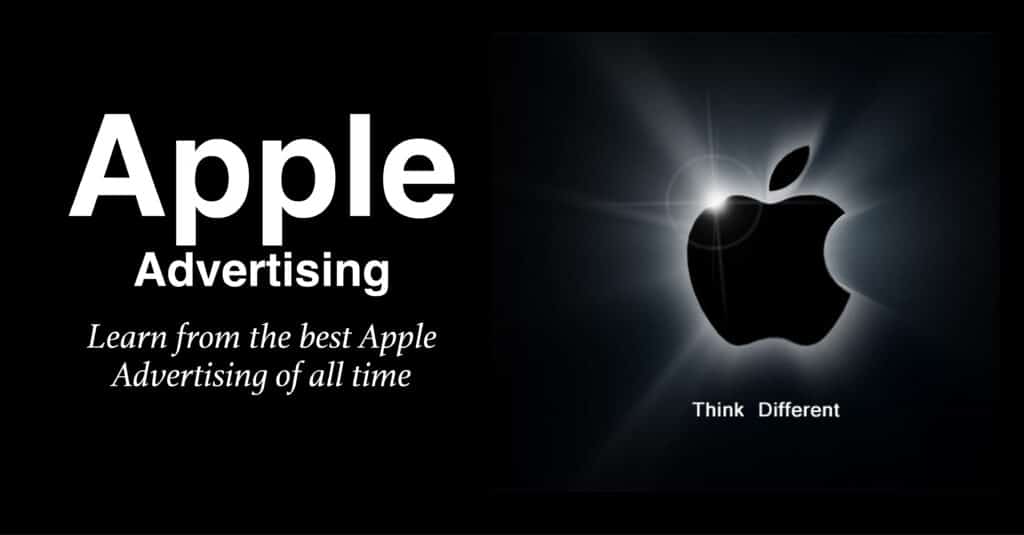 Our Nike case study looks at 30 years of 'Just do it'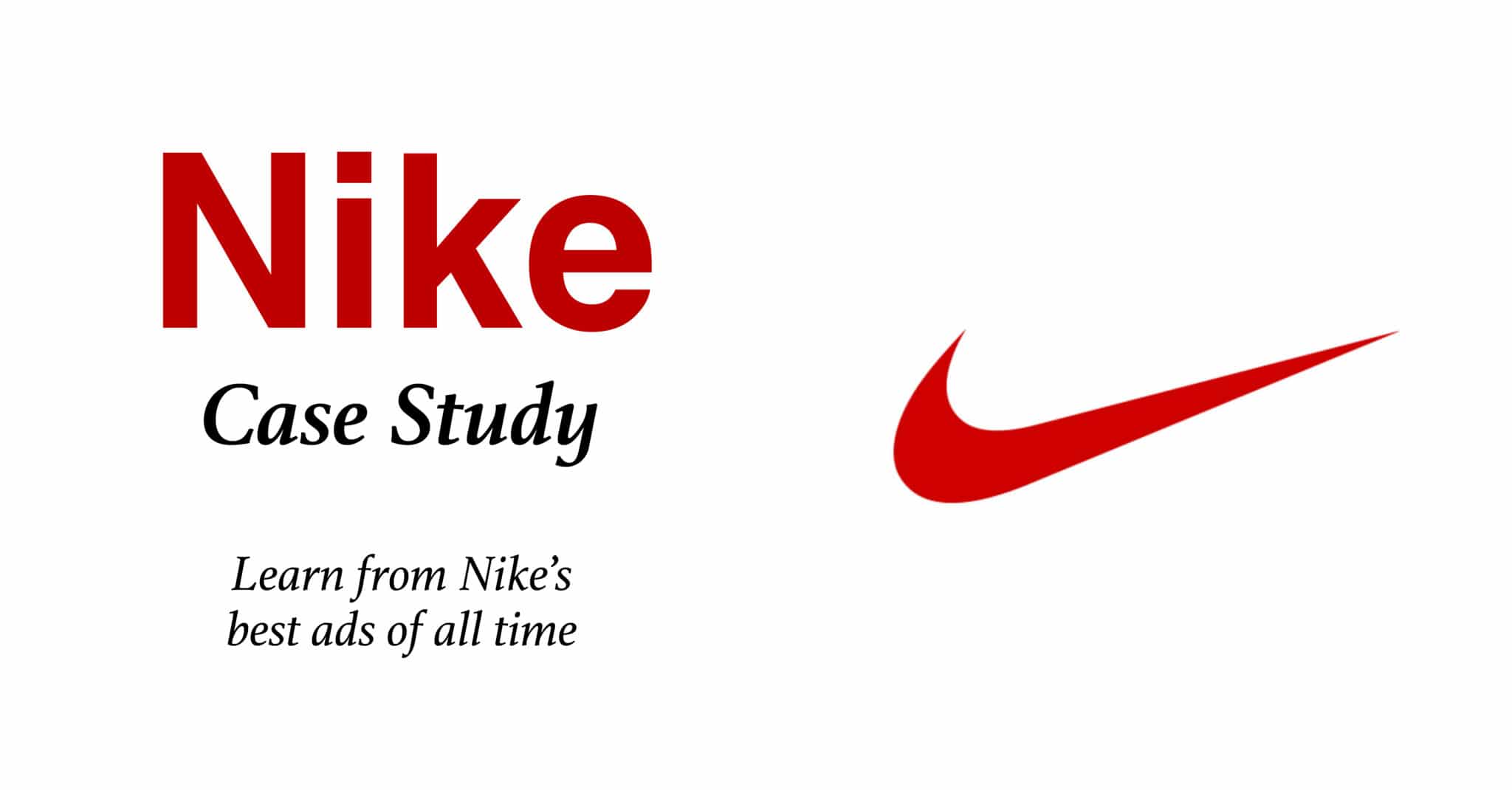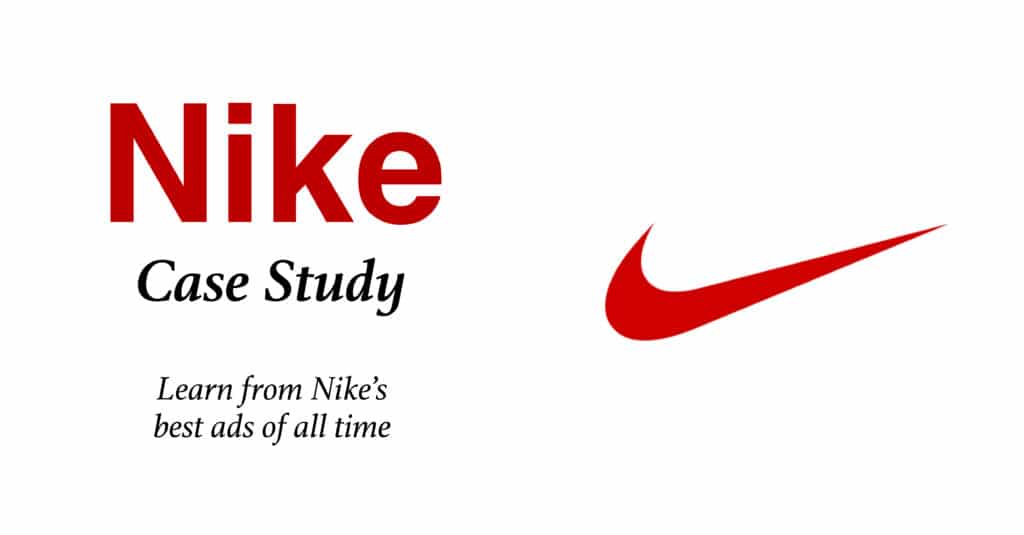 The Creative Brief defines the box.
Use our Creative Checklist to determine if the creative work is in the box.
Then, we introduce a Creative Checklist that is designed to help you make advertising decisions. When you see the creative marketing execution come back from your experts, use our creative checklist to make decisions. Next, use your feedback to your marketing experts to steer the ideas back in-the-box. Importantly, the Creative Checklist highlights the gaps you see. Your role is to provide your problems with the work, while avoiding providing a solution. Let your creative marketing execution experts use their in-the-box creativity to figure out new solutions that will fit the box. 
To illustrate, click to review how our Creative Checklist helps decide if the creative advertising fits the box..
Use our ABC's of Advertising: Attention, brand link, communication stickiness
Here are four questions to ask:
To illustrate, click on the ABC's of advertising to see details.
Get comfortable with various advertising techniques.
Video on how to use in-the-box creativity
Have a look at our video on how to use in-the-box creativity to ensure our marketing execution stays on strategy. We introduce how our Creative Brief defines the box the work must play in. And, our Creative Checklist to allow you to decide if the marketing execution delivers. To read more, click on this link: How to use in-the-box creativity. 
To view, use the ▶️ controls to play our brand strategy video.