The Always "like a girl" connects on a deeper level with women. The work builds on what was started by Nike and Dove. Most days I can safely say "we are just marketers," but every once in awhile, I see that we can have a cultural impact. We can use our platform to stand up for consumers, in this case, teenage girls, and in fact, all women will be moved by this video.
This 3-minute video by the ALWAYS team at P&G is making its way around the internet this weekend with millions of views already. I hope that it gives you goosebumps, tears or gets you to think differently.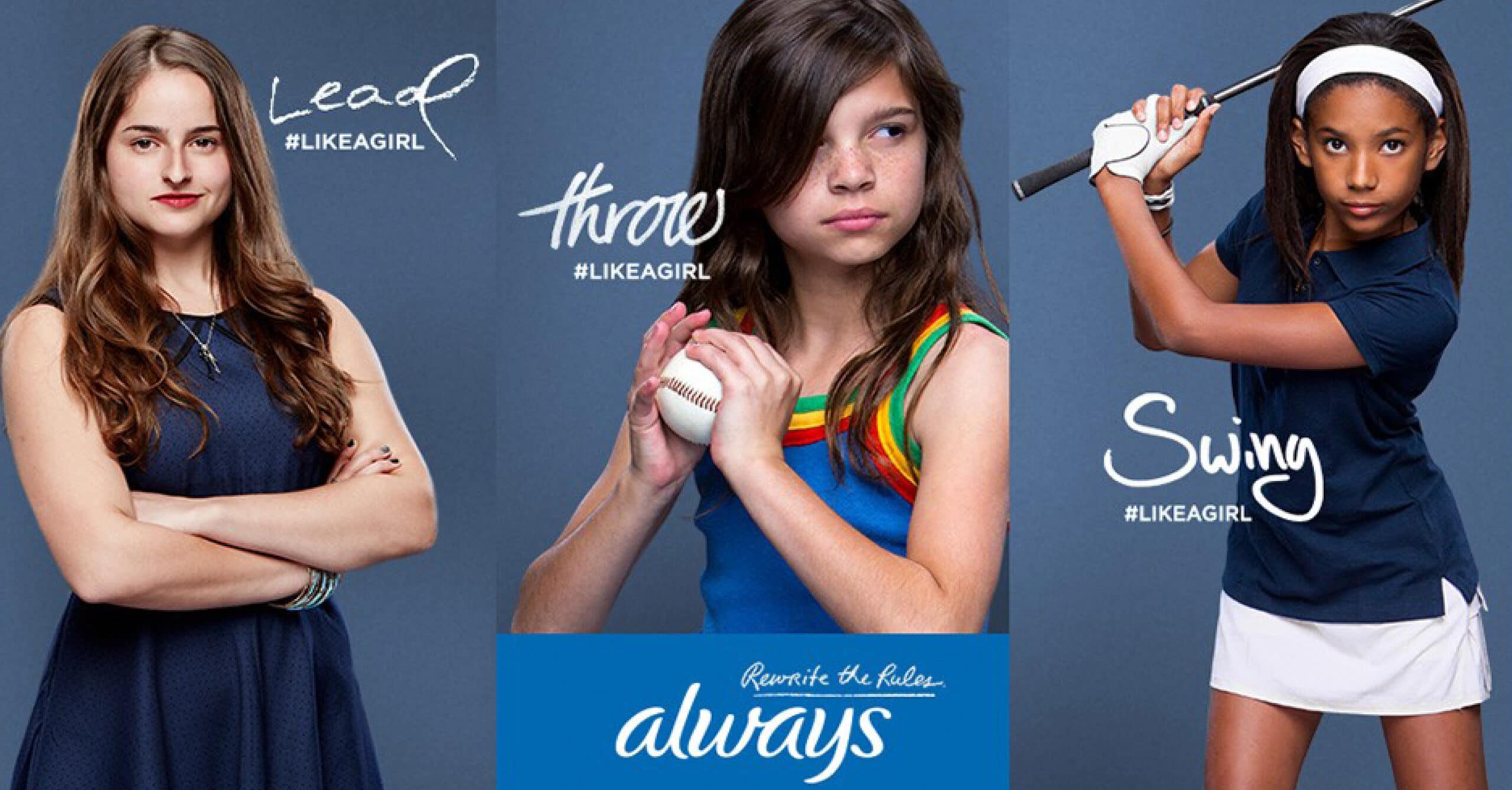 The insight that P&G's team found was that somewhere in the adolescence stage, girls self-confidence plummets. In the video, they ask both men and women over the age of 15 to depict what "like a girl" looks like, and both sexes show a stereotype and a negative association with WEAK. Moreover, then, they ask 8-10-year-old girls to "run like a girl," and they show how they would NORMALLY run. The insight is that somewhere between 10 and 15, girls start to see "like a girl" as an insult. The Always brand challenges us to re-define "like a girl."
As a dad of an athletic girl, I can see this insight. I remember playing football in the backyard when my daughter was around 10, and she picked up the football and threw a perfect spiral about 20 yards. I just stood in awe. In 6th and 7th grade she was the regional shot put champion. Also, then in 8th grade, she didn't even go out for her school team. She was fighting those stereotypes at a tough age to "be a girl."  In today's world of Instagram and Twitter, from what I see every day, it's harder than ever to get to 20 feeling good about yourself.
It's one more example of where Procter and Gamble are moving to connect emotionally with consumers.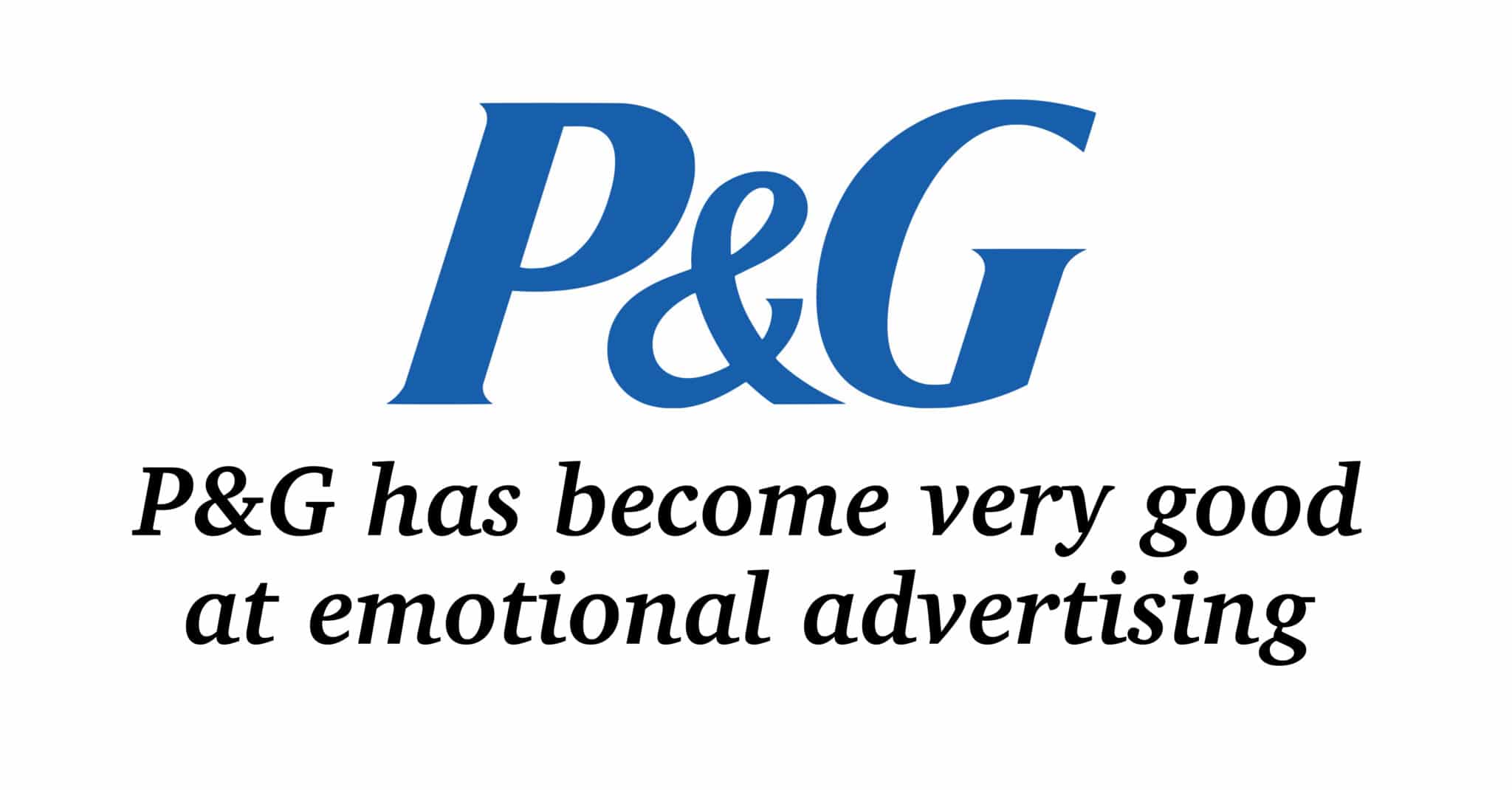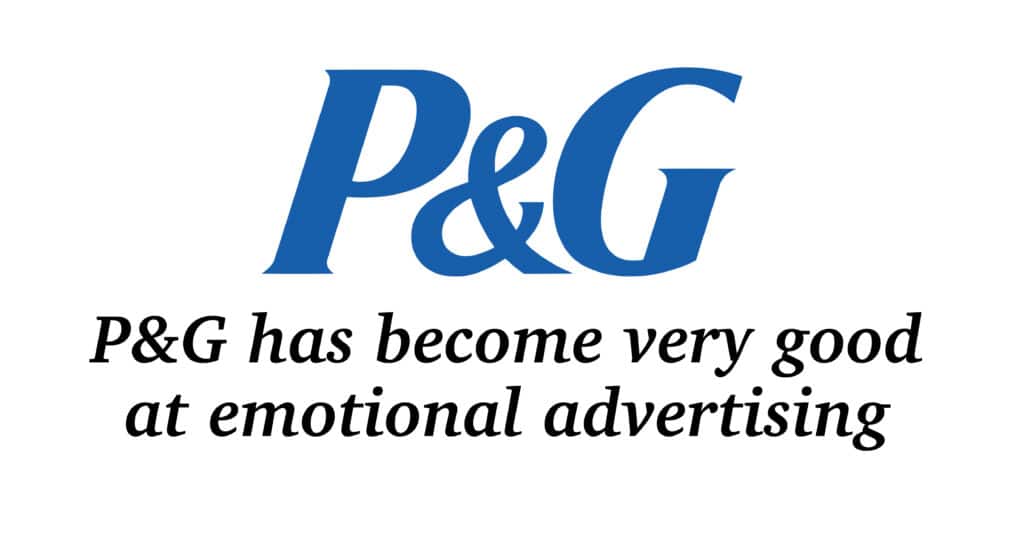 Always "Like A Girl" builds on the work by Dove
Getting on the side of your consumer makes your consumer say "this brand is for me" and "this brand gets me." Unilever was the first CPG brands to get on the side of consumers with the Dove "real beauty" campaign–still, a gold standard that many of us aspire to.
Always "Like a Girl" feels inspired by Nike's "If you let me play"
However, in reality, CPG brands should still look beyond CPG to push themselves. You are watching Nike's "if you let me play" ad from 1995, you can see the inspiration of this work. This ad is for all the women who kick ass in sports, including my daughter.
Doing this type of advertising takes guts. At this point, the video is viral and gaining momentum. This type of work comes straight out of insights gathered by the team. Insight is not something that consumers never knew before. That would be knowledge or news, but not insight. It's not data or fact about your brand that you want to tell. Real insight goes a layer or two deeper to help with the cause and effect. Oddly enough, Insight is something that everyone already knows. Here is my definition: Insight comes to life when it's told in such a captivating way that makes consumers stop and say "hmm, I thought I was the only who felt like that."
Always "Like a Girl" definitely strikes a chord and connects with women.
Take your brand knowledge to new heights with our Beloved Brands playbook
Beloved Brands is a comprehensive guide that covers the fundamentals of brand management. It goes deep on strategic thinking, brand positioning, brand plan development, advertising decisions, media planning, marketing analytics, and the brand financials. This is an opportunity to build your marketing skills to help your career. And, it will provide you with the roadmap for driving growth on your brand.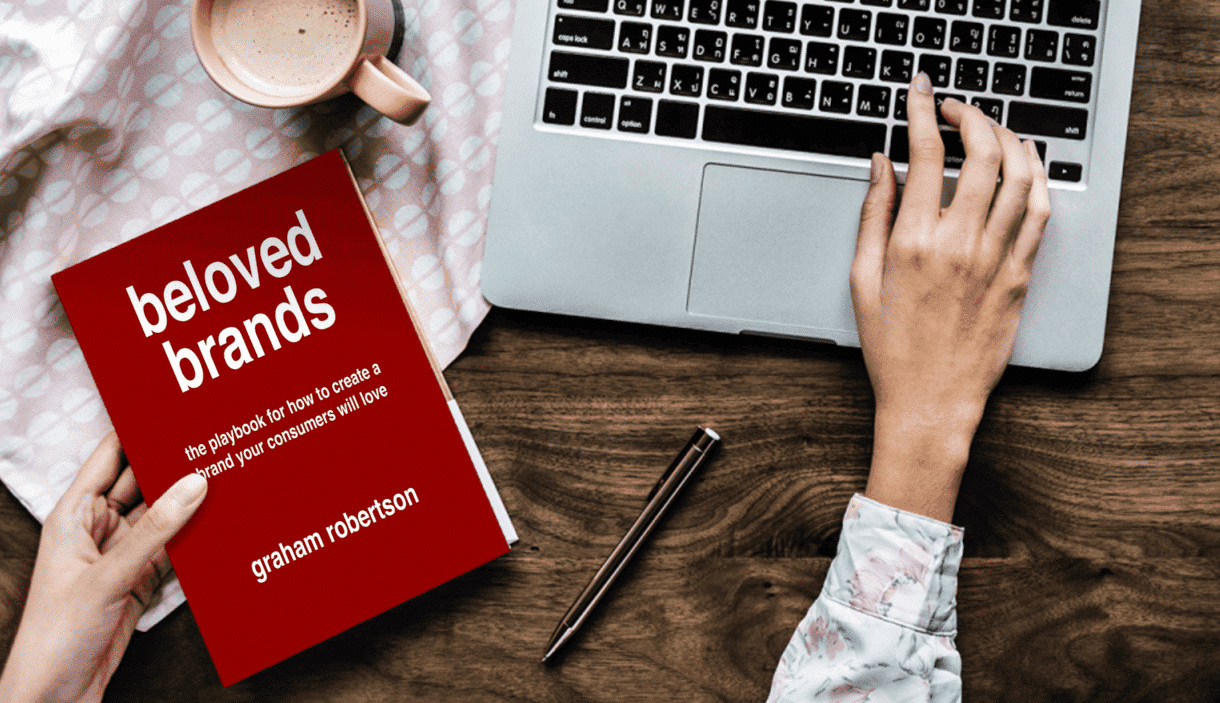 Marketers see Beloved Brands playbook as a go-to resource, as they keep it within arm's reach for any new project. We are thrilled to see that it has received a 5-star rating from nearly 90% of Amazon reviewers. Additionally, we have also created playbooks for B2B Brands and Healthcare Brands, catering to specific industries.
The Creative Brief defines the box.
Use our Creative Checklist to determine if the creative work is in the box.
Then, we introduce a Creative Checklist that is designed to help you make advertising decisions. When you see the creative marketing execution come back from your experts, use our creative checklist to make decisions. Next, use your feedback to your marketing experts to steer the ideas back in-the-box. Importantly, the Creative Checklist highlights the gaps you see. Your role is to provide your problems with the work, while avoiding providing a solution. Let your creative marketing execution experts use their in-the-box creativity to figure out new solutions that will fit the box. 
To illustrate, click to review how our Creative Checklist helps decide if the creative advertising fits the box..
Use our ABC's of Advertising: Attention, brand link, communication stickiness
Here are four questions to ask:
To illustrate, click on the ABC's of advertising to see details.
Get comfortable with various advertising techniques.
Video on how to use in-the-box creativity
Have a look at our video on how to use in-the-box creativity to ensure our marketing execution stays on strategy. We introduce how our Creative Brief defines the box the work must play in. And, our Creative Checklist to allow you to decide if the marketing execution delivers. To read more, click on this link: How to use in-the-box creativity. 
To view, use the ▶️ controls to play our brand strategy video. 
We empower the ambitious to achieve the extraordinary.
Without a doubt, our role at Beloved Brands is to help the ambitious marketers who are trying to improve their marketing skills. Most importantly, we will prepare you so you can reach your full potential in your career. You will learn about strategic thinking, brand positioning, brand plans, marketing execution, and marketing analytics. As well, we provide a suite of marketing tools, templates that will make it easier to do your job, processes that you can follow, and provocative thoughts to trigger your thinking. 
Have you gone through an assessment of the marketing skills of your team? Take a look below:
The fundamentals of marketing matter.
Our Beloved Brands marketing training programs cover different streams to suit the type of marketer you are. For instance, our marketing training covers consumer marketing, B2B marketing, and Healthcare marketing. 
The marketing fundamentals that we show in this article are part of what we use in our marketing training programs. Ambitious marketers will learn about strategic thinking, brand positioning, brand plans, marketing execution, writing creative briefs, advertising decision-making, marketing analytics, and marketing finance. 
Importantly, when you invest in our marketing training program, you will help your team gain the marketing skills they need to succeed. Without a doubt, you will see your people make smarter decisions and produce exceptional work that drives business growth. 
Finally, I wrote our Beloved Brands playbook to help you build a brand that your consumers will love. If you are a B2B marketer, try our B2B Brands playbook. And, if you are a Healthcare Marketer, try our Healthcare Brands playbook.
Everything a Marketing must know about.
Importantly, Brand leaders need to know how to think, define, plan, execute and analyze with the best of them. Moreover, while the brand leaders don't really know how to do anything, they are looked upon to make every decision. Have a look at our five minute video on everything a marketer must know. To read more, click on this link: Everything.
To view, use the ▶️ controls to play or volume buttons 
If you are looking to make your marketing team smarter, we can help. To get started, email Graham Robertson at [email protected]
What type of marketer are you?
We believe that marketers learn best when they see our marketing concepts applied to brands that look like their own. We have come up with specific examples – consumer, B2B and healthcare – to showcase our marketing tools. Click on the icon below to choose your interest area.